Still not much for the words at the moment. It may have something to do with the mood, which is dark like engine oil. Here are a thousand of them anyway in elaboration: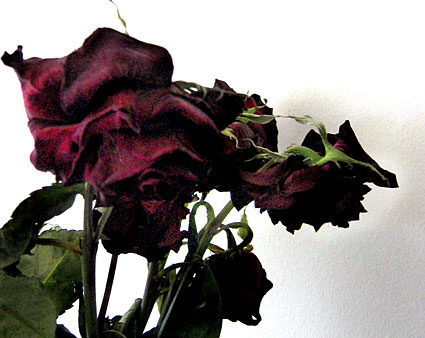 After hanging out on Commonwealth Avenue on Sunday with Sara, Noah and their mates, I snap this pic, which also does well to describe my mood: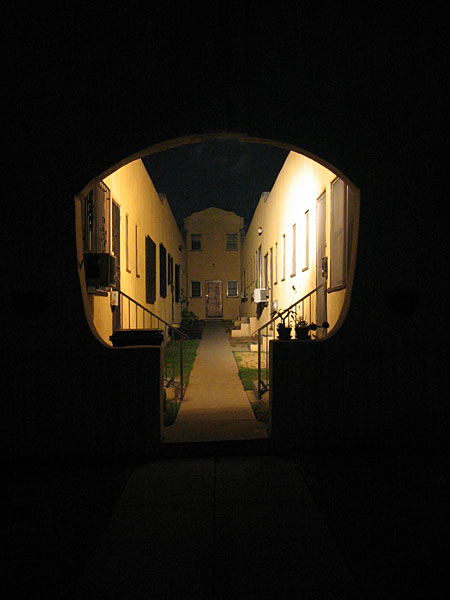 All self-involved dramatics aside, I do love that photo.
I work at two today. Boss hasn't paid me yet, so while the day heats up I'm settling in to tackle a rewrite of Strange Angels.