1.
I'm in the final stages of ripping my CD collection, after which I'm going to sell the entire lot at work. All that music adds up to about 150 gigs when compressed to 224kps mp3. The new external hard drive sitting atop my pc will hold all that plus more. Gone will be the fabled rows and rows of jewel-encrusted discs lining my shelves like a fractured, dusty spectrum of prismatic, radiant hope. In their place will be this slender silver thingy.
2.
Also silver, quite a bit larger, but every bit as sleek is the new set of wheels. The '83 Honda Accord still sits out front waiting for someone who wants to part with three C-notes in exchange for a unique, hands-on driving experience. The new car is a '98 Beetle. When I got it, the interior smelled strongly of disinfectant. That has worn off. It now smells like St. Bernard. The way I see it, I can do one of three things. Shampoo the upholstery. Burn an entire package of incence. Buy a St. Bernard.
3.
Speaking of drives, Saturday, Llyr and a couple of her friends and I are making a rather long one to sunny Coachella Valley for the day. I'd not been looking forward to the experience, but now that it's drawing close I'm more and more excited. Big problems with the lineup, though. I really want to see Hernan Cattaneo spin. I dig his style. But do I really want to miss Bauhaus for that? Yet, if I stay through Cattaneo, maybe I can get up close and personal with The Chemical Brothers, whom I'd much rather bob drunkenly to than Coldplay. What to do??
I don't know who this guy is, but this is Coachella Valley. Where we're gonna be there'll be grass.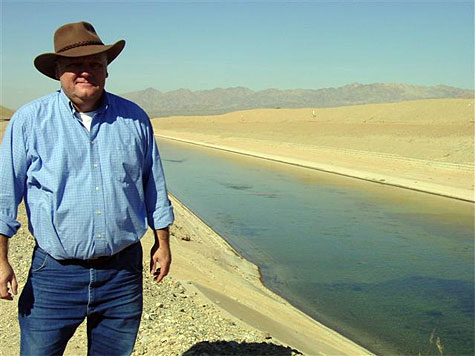 4.
Tonight I skipped out on a drinks invite with friends because of a drink invite with another friend, which I then skipped because of a play that neighbor Bertila Damas is in. And then I skipped out on that. Why? Because when it comes to the Work, I have tunnel vision.
Befriend me at your peril.