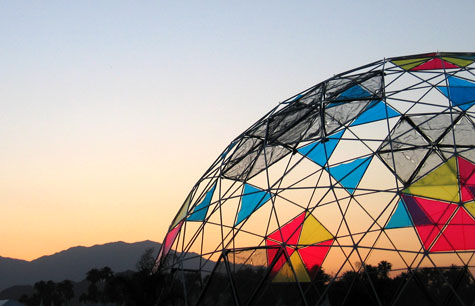 No, I'm not blogging yet. But I guess I am, though only to show you a few of the sights and sounds of Coachella 2007.
Here's a link to the Flickr set.
Here's a link to my movie page, with some nifty little clips of Faithless, Benny Benassi and the "Do Lab."
More to come.