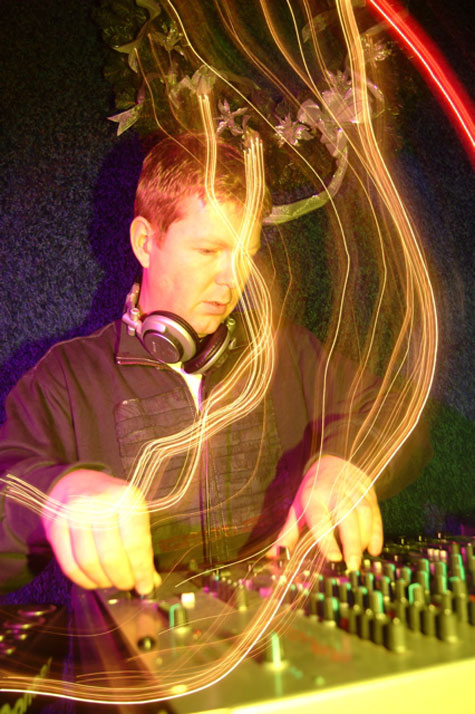 At last, I've solved a long time music mystery. I've ID'd a mystery track that's eluded me for a long time.
Four years ago I pick up a copy of one of Pete Tong's Essential Mix radio programs. The guest for that night is Mr. John Digweed, who proceeds to lay down one of my all-time favorite DJ sets. I remember sitting at a table at the library in Palos Verdes Estates (a temporary hangout after I first landed in Los Angeles and spent a few months living Mandy in Lomita,) where I had been working on some script or other. As I listen to the mix for the first time. I find myself typing less and staring instead in amazement at my cd player as one after another after another of gigantic big room progressive monsters dropped into my head.
Like any good DJ hobbyist, I immediately set about trying to procure a tracklist. They're available on the net, but since Diggers is one of those DJs who receives countless advance tunes and white labels, there are holes in the setlists I find. not even the cats at BBC know what the full tracklist is. Unfortunately, one of my favorites from the set, a thunderous rhythmc marvel, is listed as "Unknown – White Label" and I'm forced to be content with only hearing it in the context of the mix and never coming from my own turntables.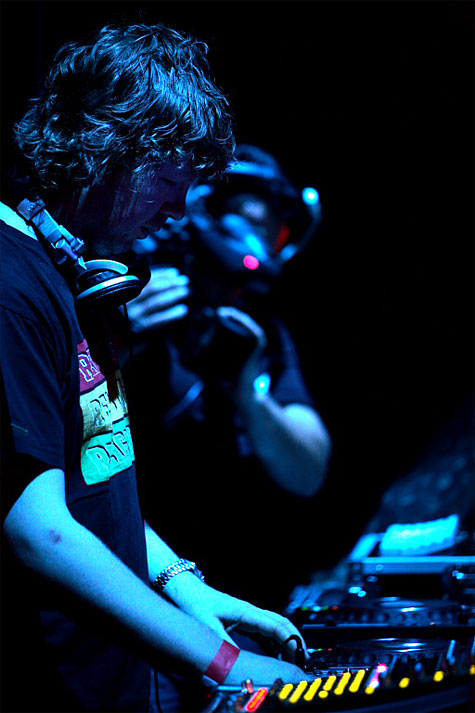 The other day, digging for some good ear candy for yet another foray up into the hills above my home, I pull down this mix and set off. Once again, I find myself entranced (no pun intended) by that particular "Unknown – White Label." I decide to really hunt for the thing. Scour the internet. Find a copy for myself. And then at last, I discover this. Some guy over at (where else) TranceAddict forums has taken it upon himself to post as many Digweed setlists as he possibly can. I scroll down to 2002 and there it is. Finally.
Pete Heller & Ted Patterson (aka The Look & Feel) – Big Room Drama.
And thanks to the recent success of my eBay auction, I've got a few pounds to spare for the vinyl version.
Check it out for yourself, straight from the mix, complete with Pete Tong blasting his announcement into the middle of the first breakdown. It's got everything I love, that heavy stuttering rhythm, the monstrous bass, the lovely wash of synths in the background…